Nature's Family Australia is a company that specialises in health supplements based in Australia. As a company devoted to providing a high quality of health provisions, we ensure our standard of goods are prioritised through thorough maintenance in quality management. All of our products strictly follow the Australian government's food safety regulations and the Code of Good Manufacturing Practice. All of our products are registered with Australia's Therapeutic Goods Administration. We utilise the 'One Source Single process' system for all manufacturing stages from raw material supply to final production phase to produce the highest-quality premium goods.
Our Vision
Nature's Family Australia is a leading brand among other brands in duty free shops and we are committed to produce premium quality health supplements. We are a company that embraces nature and driven with an environmentally aware mindset, striving for the best standard in our products to accompany your healthy, well-being life.
Our Philosophy
Caring for people through nature with love, trust and respect.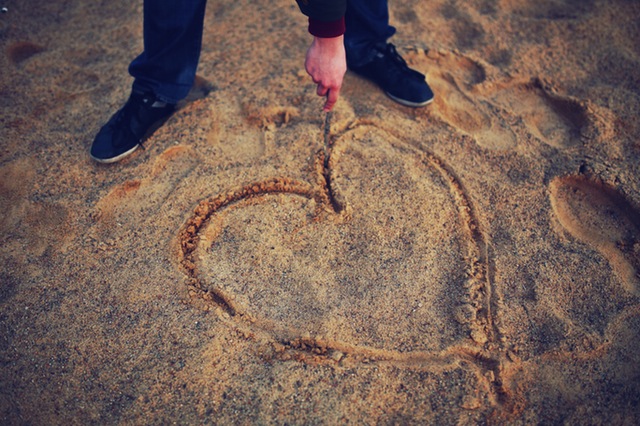 Our Values
Nature's Family Australia believes that a fundamental element in our life is love. Our aim is to assist our customers in living their lives in accordance with their passion, and to be able to chase that passion, we believe it starts with a healthy, active body.
As nature helps us achieve a healthy life, we in turn are committed to creating a sustainable environment by making sure our product packaging are recyclable, made from reusable materials.
Our Promise
Nature's family Australia is dedicated to providing products that we consider to be the optimum quality for our customers. We believe our customer is our family -  and family health is a significant matter to us.
To source the premium quality and benefits for our customers, our formulations and selection of the finest ingredients are all critically analysed, tested and validated by experts.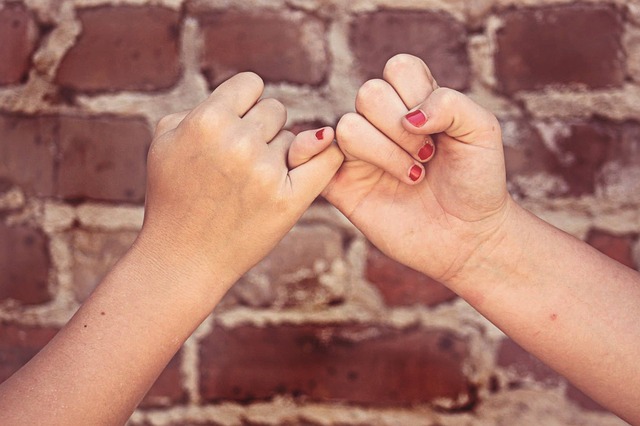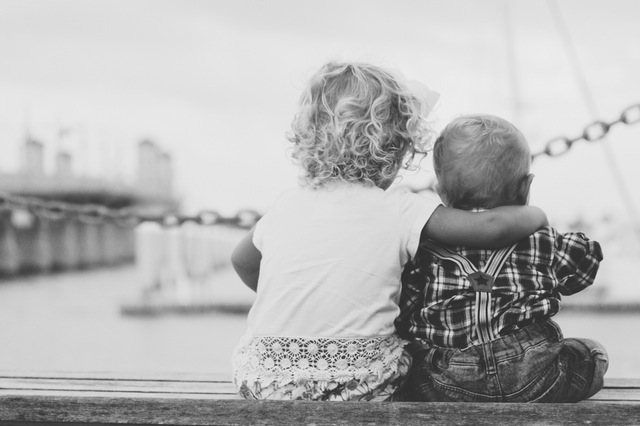 Our Commitment
Nature's Family Australia is currently aiming to further develop vegetable capsules suitable for those with vegetarian, diabetic or other restrictive dietary needs. Before any reductions are made, we place our customers health and interests ahead.
At Nature's Family Australia, to keep in touch with our customers we value all of our received feedback. They will be used to further improve our products and services.